A fascinating journey into the history of San Nicola and the basilica: visit the Nicolaiano museum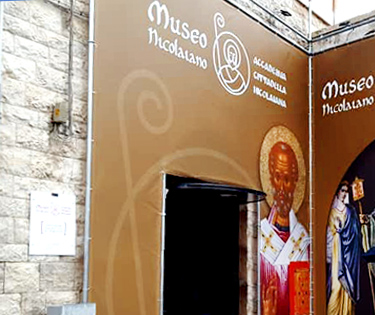 The basilica of San Nicola , one of the most prestigious and characteristic monuments of Bari , is undoubtedly one of the places of absolute historical and religious value that you must absolutely see and visit when you arrive in the Apulian capital.
St. Nicholas is the patron saint of Bari , protector of children and Amsterdam, as well as the saint who inspired the origin of the Santa Claus myth that in addition to having a marvelous Apulian Romanesque-style basilica (in the heart of Bari vecchia) could not fail to have a museum; the "Nicolaian Museum" , in fact, is an unmissable place for all those who want to immerse themselves in the millenary history of the city and discover the events that have characterized the history of the basilica of San Nicola . The Nicolaiano Museum is located right near the basilica, precisely near one of the main entrances of Bari vecchia that line the city's waterfront, therefore also easy to reach.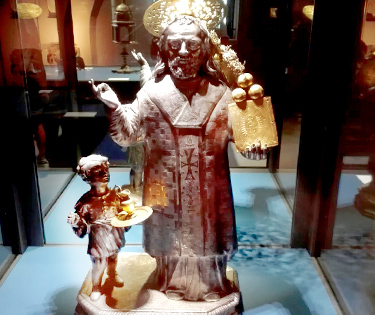 Inside the Museo Nicolaiano it is possible to admire a collection of paintings, parchments, chalices, clothes, documents of historical value and many other objects that characterized the events of San Nicola and its basilica, a stage of fundamental importance to discover Bari in a Nicolaian key, also enhanced by the installation (inaugurated in 2019) that allows you to live an immersive experience complete with music and even tasting of some typical products of the time.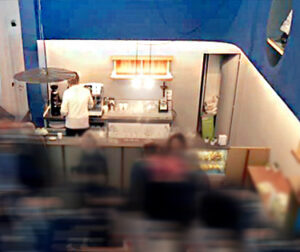 Although during your journey you will be supported by the explanations hanging on the walls of the museum , the staff should be at your disposal for further clarification on what most intrigues you.
And for lovers of relaxation, inside the Nicolaiano Museum it is possible to take advantage of a corner bar where you can take a little break, perhaps enjoying a tasty aperitif.
How to book a visit to the Nicolaiano Museum?
For more information about timetables and booking methods, consult the following website:
Nicolaiano Museum
https://accademiacittadellanicolaiana.it/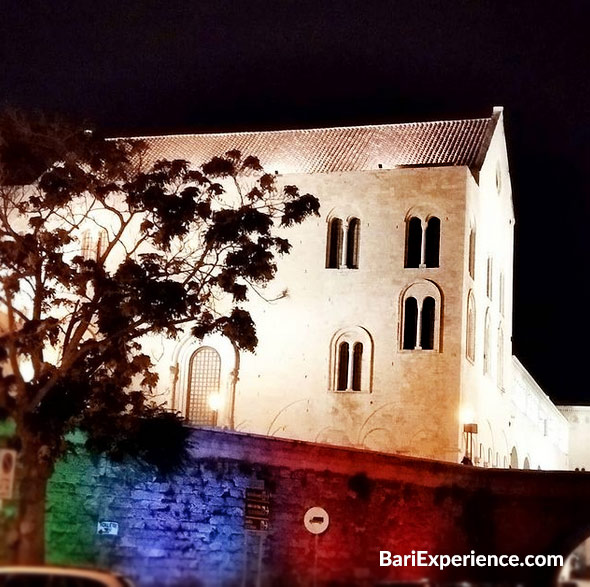 Where is the Nicolaiano Museum located?
The best-selling tours to see Bari
Opportunities to fully experience the city! And if you have an unexpected event, the cancellation is FREE .
You may also be interested in ...
Other things to see in Bari
Was this post helpful? You like?
Say it with a 1 to 5 heart
Valutazione media 5 / 5. Voti ricevuti: 1