Where to see the ancient steam locomotive from 1901 that crossed the Bari area.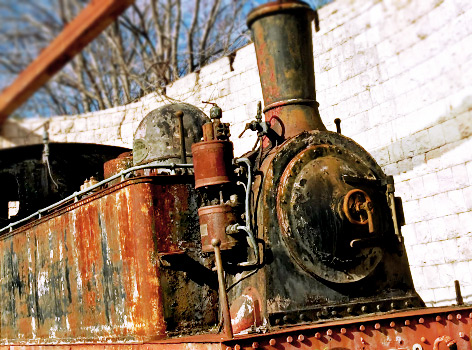 Not only the history of Bari , but the history of an era that no longer exists.

This splendid example of locomotive is the testimony of what were the means of rail transport in the early 1900s; the vehicle you see in the image on the left had the task of transporting passengers from Bari to the southernmost villages of Puglia , in this case arriving up to Locorotondo and then go back to the chief town .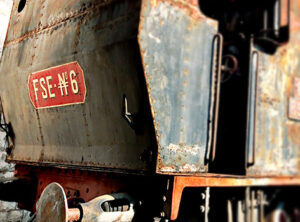 Despite the marks left by time and atmospheric agents (the wagon is currently exposed to the open air) you can see some very interesting details that will make you retrace the history of the locomotive ; this is the manufacturer's trademark of this train (visible on the dome at the top) belonging to a Belgian company and, above all, the cabin number with the F.S.E. - N.6 with a typical lettering of the time.

An authentic monument to the history of transport and to the world that we leave behind, a locomotive that despite being it was abandoned around the 60s and continues to fascinate with its bodywork and to tell the story of the train drivers who over the years have used this carriage to accompany thousands of passengers from one country to another.

The locomotive called "Noci" you can admire it inside the FSE station in via Oberdan , just outside the center of Bari .
Where is the locomotive located?
The best-selling tours to see Bari
Opportunities to fully experience the city! And if you have an unexpected event, the cancellation is FREE .
Other things to see in Bari
Was this post helpful? You like?
Say it with a 1 to 5 heart
Valutazione media 5 / 5. Voti ricevuti: 2