Hey, pss! This might interest you.
What is the best time to visit Bari and Puglia?
Quando si decide di fare un viaggio o un weekend c'è sempre un dubbio che ci assale: ma che tempo c'è li? cosa mi devo portare? farà caldo o farà freddo? Fortunatamente Bari, e la Puglia in genere, vantano di un clima mediterraneo che agevola sia chi vive a Bari, sia chi Bari vorrebbe vederla.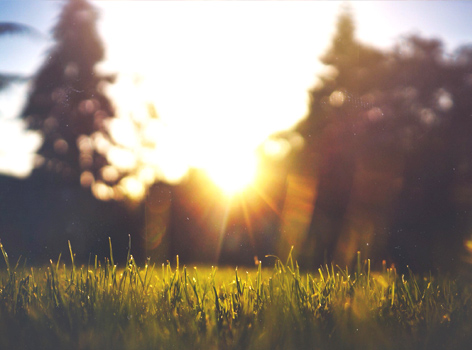 Dicevamo appunto del clima Mediterraneo, ebbene si, grazie a questo clima Bari gode di condizioni atmosferiche spesso favorevoli che implicano degli inverni non molto freddi e delle estati molto calde.
Essendo una città di mare non manca un pò di umidità (a volte si percepisce di più, a volte meno), ma questo rientra sicuramente tra gli aspetti più irrilevanti del vostro viaggio.
Ma torniamo a noi; visitare questa città è un piacere indipendentemente dal periodo dell'anno scelto, ma se proprio volete un consiglio sui momenti migliori per visitare Bari diciamo che avete davvero una vasta scelta.
Potete ad esempio decidere in un periodo compreso tra Aprile e Ottobre, quindi ben 7 mesi a disposizione per godervi in tranquillità Bari e dintorni.
Inutile dirvi, ovviamente, che qualora il vostro obiettivo sia conciliare la città e qualche ora di mare con tintarella annessa, il periodo ideale va da Giugno a Settembre, anche se negli ultimi tempi c'è gente che non rinuncia al mare persino quando il mese di Settembre sta per terminare (questo è il bello di vivere in una città come Bari).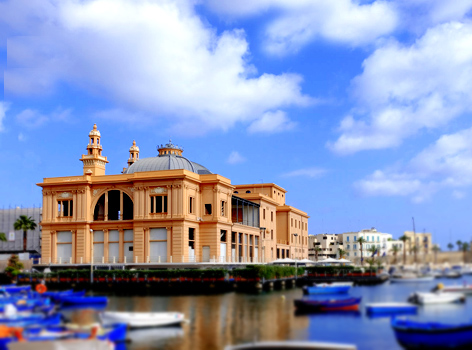 Il caldo infatti spesso si protrae ben oltre le aspettative, tradotto significa che il vero inverno in Puglia comincia fondamentalmente verso Novembre.
Se poi avete voglia di venire a Bari verso Natale state tranquilli, anche nel periodo natalizio (strano ma vero) le condizioni atmosferiche difficilmente rendono impossibile una visita in città, insomma il clima è accettabile (parliamo di una temperatura che oscilla tra i 10° ed i 15°).
Forse i periodi più freddi dell'anno sono Gennaio e Febbraio, ma a partire da metà Marzo in poi non possiamo lamentarci, si alternano giornate di sole e giornate di pioggia (questo sicuramente) ma per fortuna le brutte giornate a Bari durano davvero poco.
Live an experience in Bari!
Opportunities to fully experience the city! And if you have an unexpected event, the cancellation is FREE .
Cerca Hotel e B&B nel cuore di Bari
Was this post helpful? You like?
Say it with a 1 to 5 heart
Average rating / 5. Voti ricevuti:
This post has not yet received a score! You can be the first