Hey! Take advantage of the Booking offers to stay in Bari!
What is the best time to visit Bari and Puglia?
When you decide to make a travel or a weekend there is always a doubt that assails us: but what time is there? what should i bring? will it be hot or cold? Fortunately Bari, and the Puglia generally, they boast of a Mediterranean climate which facilitates both those who live in Bari and who Bari would like to see it.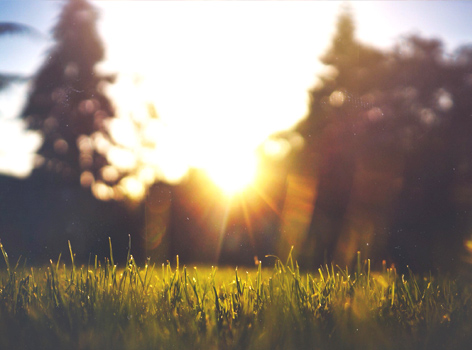 We said precisely the Mediterranean climate, yes, thanks to this climate Bari it enjoys often favorable weather conditions which imply not very cold winters and very hot summers.
Being one seaside town it does not lack a bit of humidity (sometimes you perceive more, sometimes less), but this is certainly one of the most irrelevant aspects of your trip.
But back to us; visiting this city is a pleasure regardless of the period of the year chosen, but if you really want advice on the best times to visit Bari let's say you really have a wide choice.
For example, you can decide between April and October, then 7 months available to enjoy in peace Bari and surroundings.
Needless to say, of course, that if your goal is to reconcile the city and a few hours of sea with a tan attached, the ideal period goes from June to September, although in recent times there are people who do not give up on the sea even when the month of September is about to end (this is the beauty of living in a city like Bari).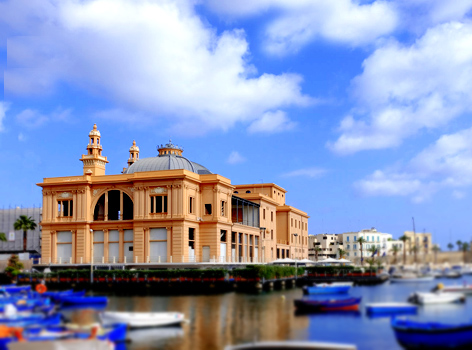 The hot in fact often it goes well beyond expectations, translated means that the real winter in Puglia it basically starts around November.
Then if you feel like coming to Bari to Christmas rest assured, even during the Christmas period (strange but true) the weather conditions hardly make a visit to the city impossible, in short, the climate it is acceptable (we are talking about a temperature that varies between 10 ° and 15 °).
Perhaps the coldest periods of the year are January and February, but from mid-March onwards we can not complain, alternating sunny and rainy days (this certainly) but fortunately the bad days in Bari last very little.
Live an experience in Bari!
Opportunities to fully experience the city! And if you have an unexpected event, the cancellation is FREE .
Cerca Hotel e B&B nel cuore di Bari
Was this post helpful? You like?
Say it with a 1 to 5 heart
Average rating / 5. Votes received:
This post has not yet received a score! You can be the first