Car and scooter rental promotion
If Apulian cuisine teases you, here are 4 suggestions for tasting typical local dishes within the walls of old Bari!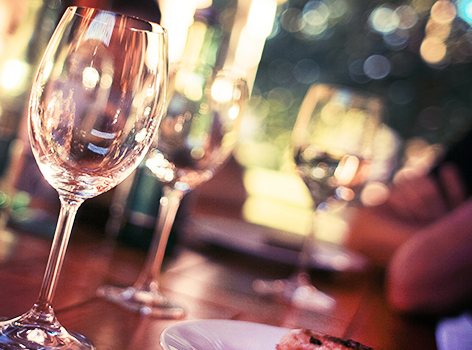 We make a very quick premise: in Bari , and especially in the village ancient of the city, there are really many places where you can taste typical dishes and products from Bari , however on this page we mention only four, inviting you to explore the site to find others.

But surely one thing you won't have to worry about when you arrive in Bari , places to eat dishes and products typical Bari / Puglia there are in every corner of the city, especially near the historic center.
There are restaurants , taverns and pubs which besides to offer incredibly exquisite as well as qualitatively guaranteed products, will make you live a 360 ° experience in that of Bari thanks to their locations, suggestive and typical of a seaside city like that of the capital Puglia .
Not only smells of cooking but also breaths of history: those suggested here are some of the many places where you will have the pleasure of tasting the famous orecchiette baresi or a nice plate of patate, riso e cozze or a nice seafood salad with a typical Bari flavor .
But don't also exclude the possibility of tasting cured meats , cheeses and local dairy products , not to mention the typical sweets to end your meal in style: get to know the sporcamuss? in Bari are a tradition, and like all Bari culinary traditions you will certainly fall in love with those too.

sporcamuss normally they arrive when you are already full, but their goodness will make you find a little place for them too. But now back to us, as promised here are 4 suggestions to enjoy your experience within the walls of Bari Vecchia and discover the best ones typical Apulian dishes!


You may also be interested
Was this post helpful? You like?
Say it with a 1 to 5 heart
Valutazione media 3.5 / 5. Voti ricevuti: 6
Car and scooter rental promotion