Hey, pss! This might interest you.
The experience you don't expect!
A balloon ride to admire Matera and its Sassi from above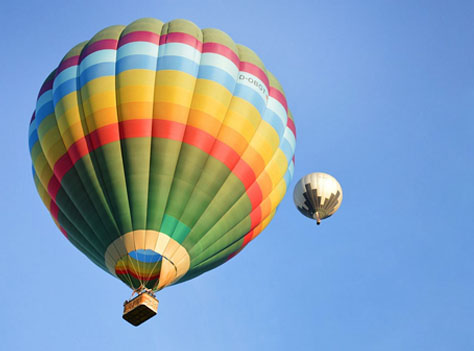 About an hour's drive from Bari , just beyond the borders of Puglia , there is a wonderful place whose time seems to have stopped.

We are talking about Matera , one of the oldest cities in the world, elected UNESCO World Heritage by virtue of the very origins of the city itself. It is no coincidence, in fact, that Matera has been renamed "the city of the Sassi" and this is because the ancient residences of Matera are literally dug and carved directly into the mountain (hence the origin of the Sassi di Matera ) giving life to a place so suggestive, and well preserved over time, that every year it attracts the attention of thousands of tourists from every part of the world.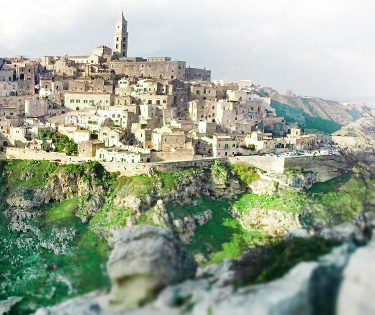 Were you able to imagine the beauty of Matera ? well, having made this important premise, now imagine flying over this suggestive place from an unusual perspective, the one offered by an imposing and colorful balloon ! Basically, about an hour from Bari , an experience awaits you (that of the balloon ride ) within another experience equally suggestive (that of the visit to the Sassi di Matera ) .
The flight in Mongofliera over Matera could very probably become your very personal postcard to immortalize the beautiful Lucanian town from above; a fantastic experience to enjoy a panoramic view of the historic center and the suggestive rock churches of the famous city of Sassi .
Impossible, therefore, to arrive in Apulian capital and not consider the opportunity not only to visit Matera but above all to admire it from above in all its beauty which includes - obviously - the surrounding area in which position the city itself, a natural landscape full of charm and which frames the magic of this splendid place in southern Italy .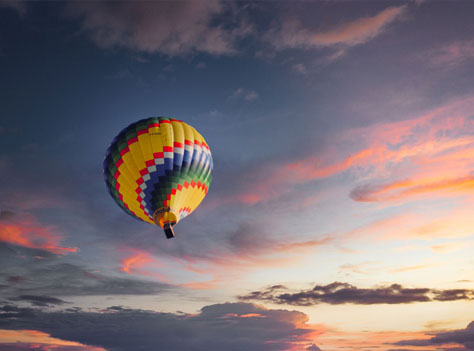 So, if you are a lover of breathtaking experiences or if you want to live a few hours of your time in a decidedly alternative and out of the ordinary way, consider the balloon ride to visit that of Matera can only add value to your experience in the city of the Sassi.
Normally there are many tourists who arrived in Bari decide to consider taking a tour in Matera (as mentioned before it is just a hour of travel by car, we are on the edge of Puglia ) which is why you too can evaluate this option, after all, visit such an important heritage and live a unique experience like the one in balloon , these are not things that happen every day.
PS: unless you decide to come and live in Bari 🙂
Explore Matera between heaven and earth
Opportunities to fully experience the city! And if you have an unexpected event, the cancellation is FREE .
Other experiences you can do in Bari
Was this post helpful? You like?
Say it with a 1 to 5 heart
Valutazione media 5 / 5. Voti ricevuti: 1