Hey, pss! This might interest you.
The dawn of St. Nicholas, between celebration and tradition. Discover the party in the alleys of old Bari!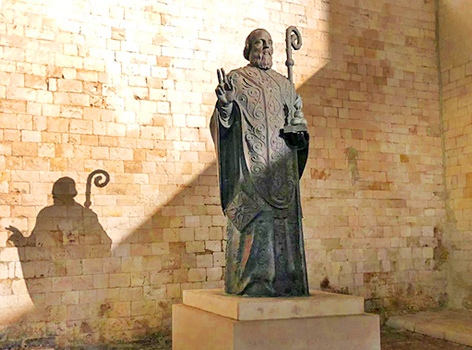 Every year, exactly every December 6th , there is an appointment fixed with the traditions and celebrations for what is commonly called "the day of St. Nicholas" .

The 6 December , in fact, the Basilica of San Nicola and Bari vecchia all over, celebrate the Saint with different rites and popular traditions which are repeated every year to renew the strong bond that binds Bari and faithful to the patron saint of the city.
To pay homage to Saint Nicholas , on the night between 5 and 6 December the Basilica opens its doors to all the faithful, who are normally many, to be able to attend the celebration of first Holy Mass of the day , all this while in the characteristic alleys of old Bari (decorated with lights) a mix of perfumes begins to rise for the preparation of hot chocolate, sgagliozze, pettole and Christmas sweets .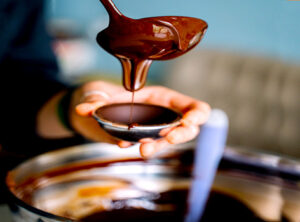 How come you ask? The popular tradition of Bari has it that after the 5 am mass a very sweet breakfast is made with hot chocolate prepared in the alleys of the ancient village; however, there are also slices of fried polenta (the ones we previously defined sgagliozze) , pettole and, considering the Christmas atmosphere, also typical sweets of Christmas Bari .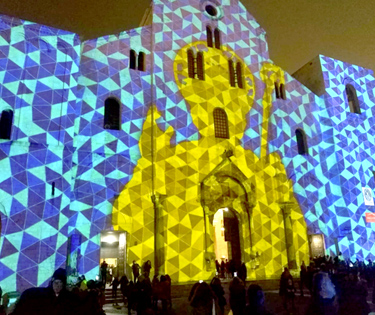 But the tradition , which has always been an intertwining of faith, worship and gastronomy, also includes the Nicolaian torchlight procession up to the square of the Basilica , the lighting of the Christmas tree in Piazza del Ferrarese (in the evening) and finally the fireworks on the Sant'Antonio pier (one of the most beautiful viewpoints of the Bari seafront) .
As you can imagine, Christmas in Bari officially arrives with St. Nicola, in addition to being the patron saint of the Apulian capital and the protector of another beautiful European city such as Amsterdam, is also the saint who inspired the myth of Santa Claus in the world. Yes, you got it right, Bari and Christmas have a very strong bond due to San Nicola , an aspect to make your Christmas in the city even more special.
It goes without saying that if on 6 December you find yourself in Bari , or in any case in the vicinity of the capital, it could be very interesting to witness this suggestive rite in the streets of Old Bari , followed - obviously - by breakfast with a nice cup of hot chocolate , another reason to get up at dawn and enjoy the day of San Nicola , as well as the beginning of Christmas in Bari .
Experience in the Basilica of San Nicola
Opportunities to fully experience the city! And if you have an unforeseen event, cancellazione è gratuita.
Related with Saint Nicholas ...
Was this post helpful? You like?
Say it with a 1 to 5 heart
Average rating 5 / 5. Voti ricevuti: 1