Hey! Take advantage of the Booking offers to stay in Bari!
Torna l'ingresso gratuito ogni prima Domenica del mese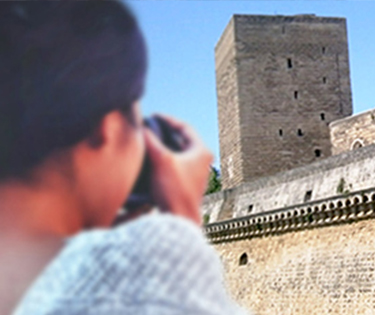 Grazie all'iniziativa introdotta dal Ministero per i Beni e le Attività Culturali e per il Turismo, torna #domenicalmuseo che prevede l'ingresso gratuito nei luoghi della cultura ogni prima domenica del mese.
Ovviamente l'iniziativa riguarda anche il Polo Museale della Puglia, nonchè tutti i luoghi culturali di Bari e provincia.
Una bella iniziativa promossa dal ministero che farà felici cittadini e, soprattutto, i turisti che in questo periodo sono su Bari and surroundings.
Per maggiori informazioni è consigliabile visitare il seguente link
Was this post helpful? You like?
Say it with a 1 to 5 heart
Average rating 5 / 5. Votes received: 1