Hey, pss! This might interest you.
I Love Lego: half a million colored bricks await you at Spazio Murat, in the heart of Bari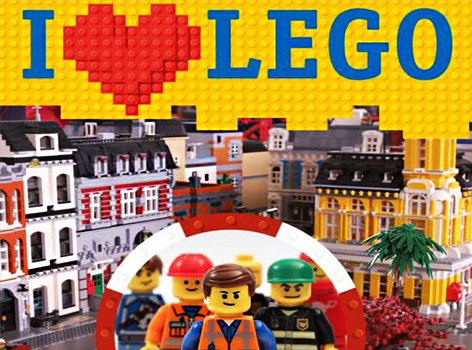 Are you a fan of the famous Lego bricks? Well, if you plan to come to Bari between December 2022 and March 2023, then you will certainly find the time to visit a nice and colorful exhibition: I Love Lego.

This exhibition, created thanks to some great collectors scattered around the globe, will show on a smaller scale fantastic reproductions of worlds of our past and present. From castles inspired by epic medieval battles to scenes from the Second World War, up to our contemporary cities with its skyscrapers, old town centres, typical Bavarian villages and even representations of space.

Also some surprises are planned in the installations ; between a castle, a war and a city, visitors will be invited to a "character hunt", to find out which famous characters are hidden among the creative works of the "I Love Lego" collectors ".

If all this intrigues you, you will have plenty of time to visit the exhibition; in fact, it will be present from 9 December 2022 to 19 March 2023 at Spazio Murat, in Piazza del Ferrarese, at the gates of old Bari.

Site here: https://www.spaziomurat.it/


Other news and curiosities about Bari
Was this post helpful? You like?
Say it with a 1 to 5 heart
Valutazione media 5 / 5. Voti ricevuti: 1