Hey, pss! This might interest you.
The San Vito beach, a small gem in the Polignano a Mare area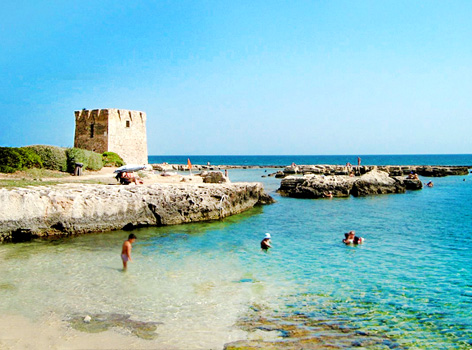 The beach of San Vito , about 3 km from the beautiful Polignano a Mare , is a very suggestive location that many of you will be curious to discover during your holidays in Puglia , especially if you decide to stay in the surroundings of Bari .
This small and pretty beach , made up of a mix of sand, rocks and pebbles, is also characterized by real natural open-air pools with a very shallow bottom, making it ideal also for families and children.

The beach of San Vito is located precisely in a side area with respect to the port , (there is a path that leads to the beach and the historic Torre Saracena built practically on the sea ) as well as in front of the seafront of San Vito , whose characteristic monument is l 'abbey built around the 10th century, a structure impressive enough to be visible even from the ring road before arriving in town .


But to make this area at the gates of Polignano a Mare even more characteristic and attractive is undoubtedly its marina , located practically at the foot of this abbey and in the center of the village.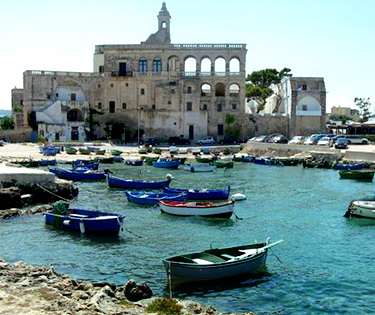 An interesting idea to fully enjoy all the benefits offered by this place could also be to have lunch in one of the r restaurants in the area, located precisely close to the sea ; a right combination to reconcile nature with the flavors of the Apulian lands and end your day in San Vito .

Discover the hidden treasures of Polignano a Mare with a suggestive boat excursion and a tasty aperitif!
San Vito is near Polignano
Give yourself an emotion in the sea of ​​Puglia
Opportunities to fully enjoy your experience in Puglia! And if you have an unexpected problem, the cancellation is FREE .
What to see around Polignano a Mare
Was this post helpful? You like?
Say it with a 1 to 5 heart
Valutazione media 5 / 5. Voti ricevuti: 3