Car and scooter rental promotion
In Bari there is no lack of nightlife: find out what to do in the evening in the capital of Puglia and live your Bari experience.
Bari is not only rich in history and monuments, there is also space for nightlife .
There are several areas of the city where you can eat , drink , enjoy a aperitif or listen to some music with a drink, especially by the sea.
From stroll through the streets of Bari Vecchia to a aperitif by the sea , from a beer at Porto Vecchio to bars in the Poggiofranco district ; Bari is a city in constant motion that will not make you miss places and places to meet and entertain yourself in the evening .
So here are some suggestions for nightlife in the Apulian capital, where entertain yourself in company and joy during a holiday in Bari is undoubtedly one of the pleasant things to do during your Bari experience .

The night in Bari is long.
If you want to enjoy it, you could rent a car!
If you want to enjoy the clubs and nightlife of Bari then renting a car could certainly be the best solution.
During the weekend people from Bari love to move from one place to another and from one area to another in Bari , in order to spend time into the night between chatting, drinks and laughter.
If you want to try to feel Bari for an evening, you might consider renting a car and go for a walk among the various and numerous clubs in the city and open until late.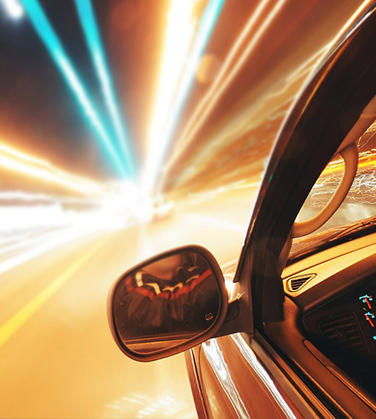 You may also be interested in ...
Bari experiences that you will love
Was this post helpful? You like?
Say it with a 1 to 5 heart
Valutazione media 3.8 / 5. Voti ricevuti: 4
Car and scooter rental promotion