Car and scooter rental promotion
The window on the sea and on the Itria Valley: the enchanting white city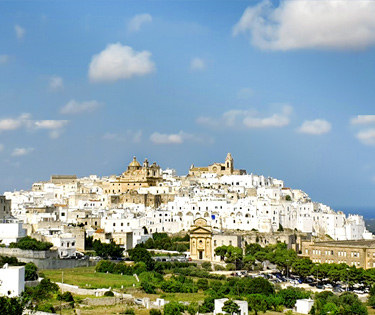 Ostuni is that place that you cannot help but notice as you take the SS16 towards Brindisi.
Named " the white city " by virtue of its row of white buildings visible even in the distance, Ostuni is a place with an medieval-style ancient village all to be discovered and experienced.
Surrounded by greenery, among olive groves and vineyards typical of the Valle d'Itria and more than 200 meters high, this city boasts a very characteristic historic center where time seems to have stood stopped.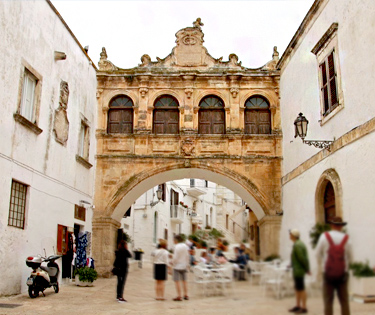 Walking through the streets of Ostuni in fact you will notice the different squares and many alleys, full of artisan shops and small restaurants, which will make your experience in the white city even more suggestive.
Also noteworthy is the ancient city walls that surround Ostuni and from which it is necessary to pass to access the town.
Once you arrive in Ostuni, know that there are areas where you can admire the surrounding landscape from above, including the Adriatic Sea; what to say, simply a breathtaking experience.
The ideal time to go and visit it? it does not exist 😉 or rather, undoubtedly the hottest periods are the ideal ones, but do not exclude visiting it also in autumn and winter, because Ostuni is always beautiful, especially at sunset when the city lights up .
Ostuni is therefore a postcard of your experience in Puglia to be jealously preserved.
An evocative tour in the medieval village of Ostuni aboard the fantastic Tuk Tuk . A unique, cultural and exciting experience in the white city of the Valle d'Itria .
Some photos of the white city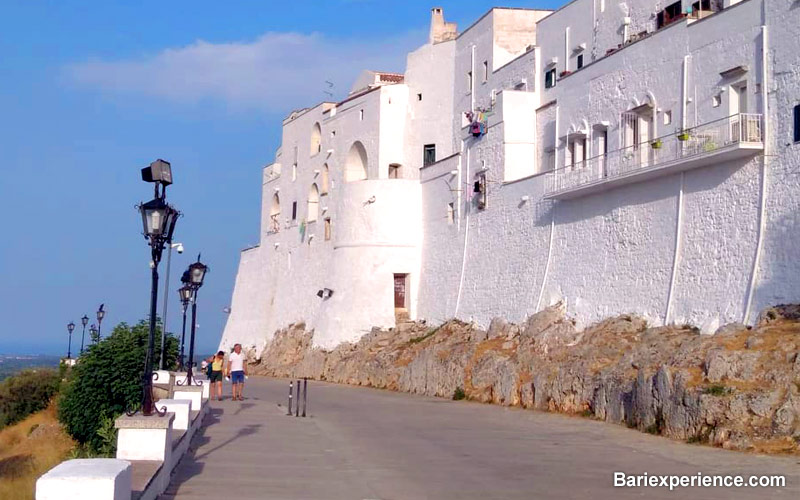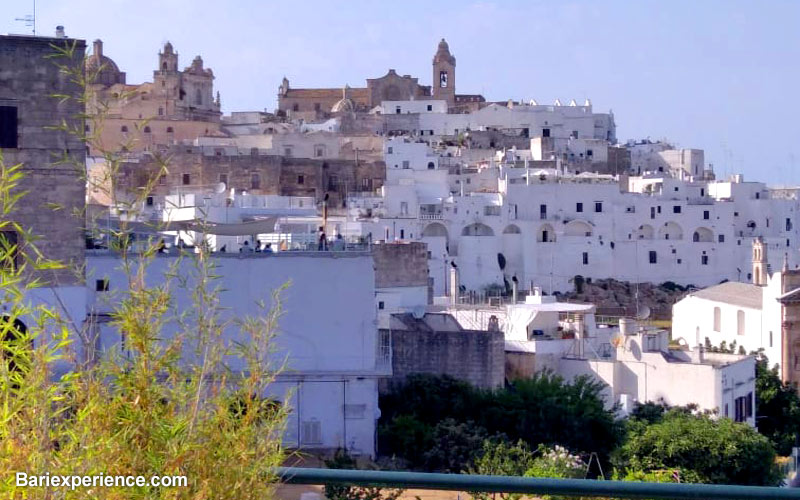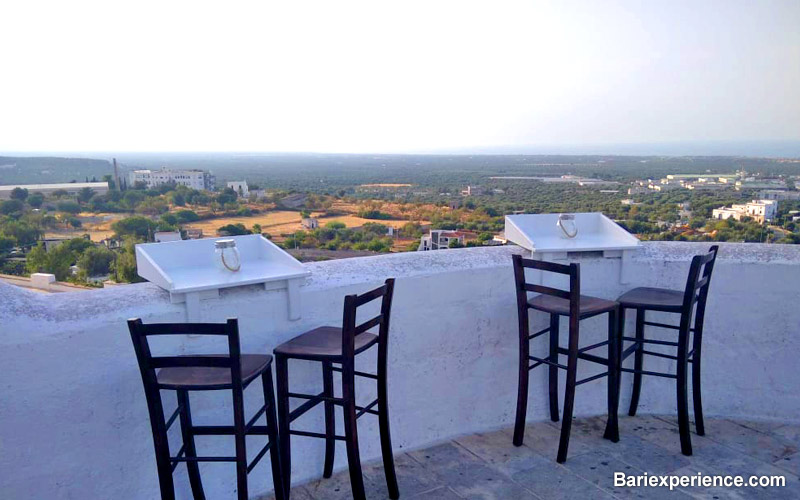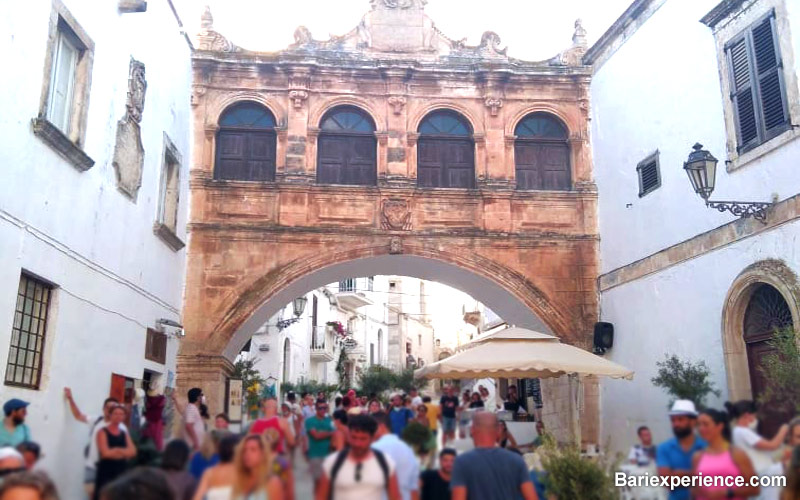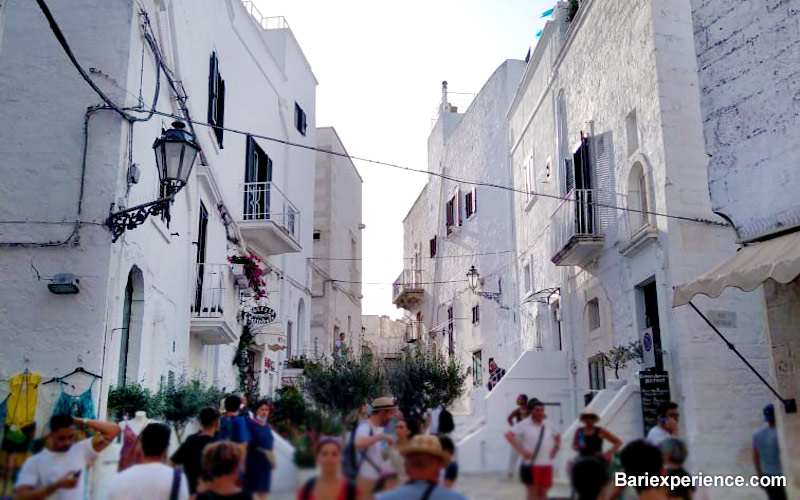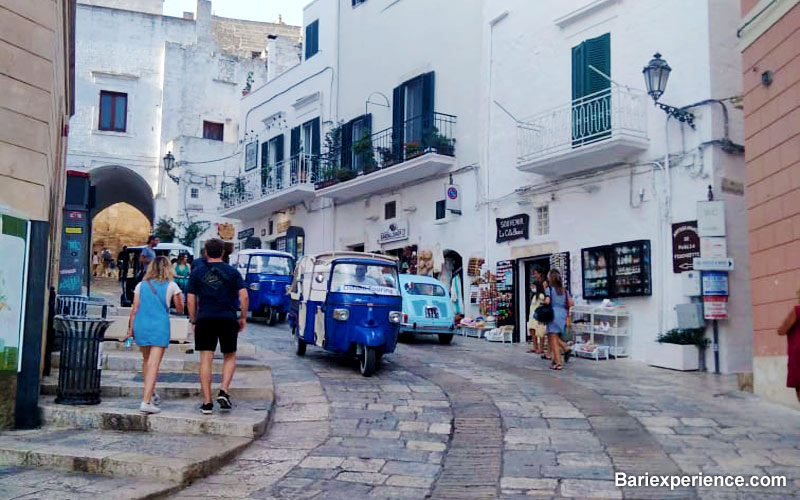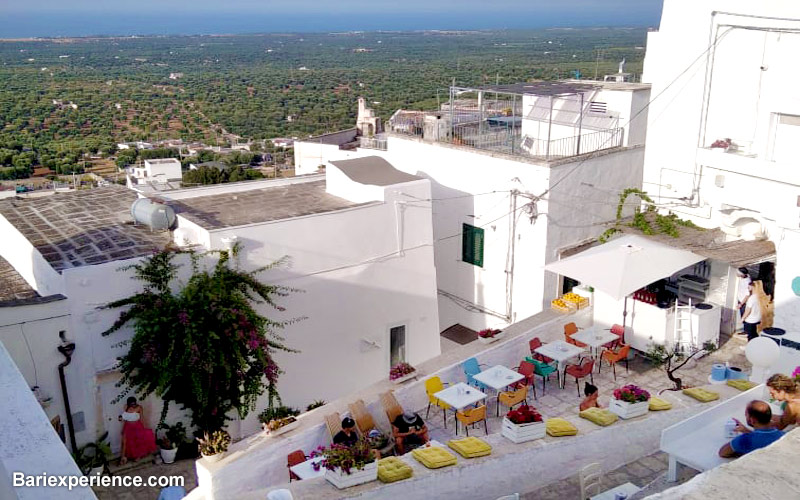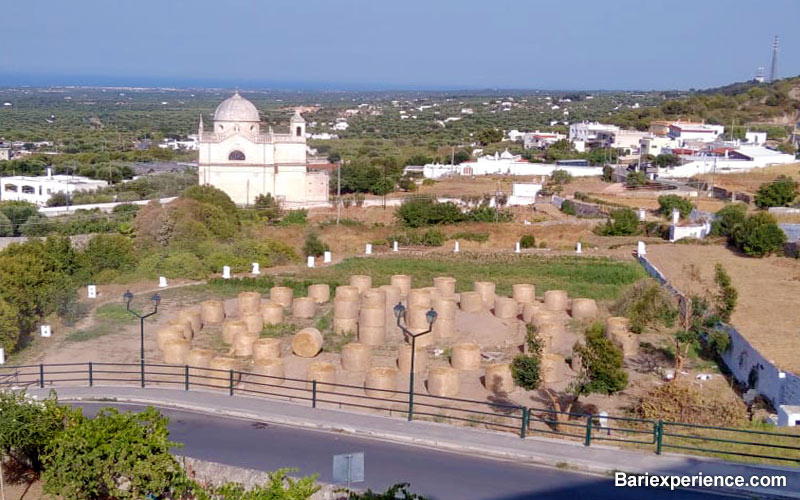 Ostuni, Martina Franca and Alberobello are three gems of the Valle d'Itria in Puglia . A minivan will accompany you to each of these villages.
Other places to see near Bari
Was this post helpful? You like?
Say it with a 1 to 5 heart
Valutazione media 4 / 5. Voti ricevuti: 1
Car and scooter rental promotion