Hey, pss! This might interest you.
Un viaggio suggestivo nel Planetario di Bari, il più grande del sud Italia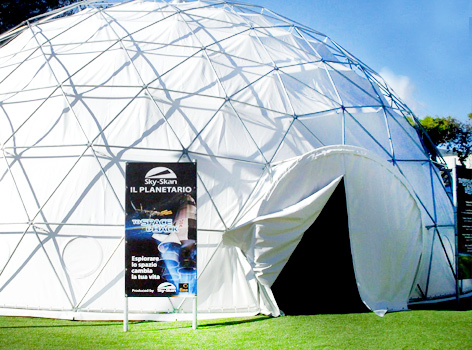 Lasciatevi coinvolgere dall'esperienza suggestiva nel Planetario di Bari, il più grande dell'area Sud Italia.
Situato all'interno della famosa Fiera del Levante, il Planetario di Bari Sky-Skan vanta di tecnologie tra le più innovative e complesse d'Europa che vi faranno vivere un viaggio affascinante tra le stelle e i pianeti che caratterizzano l'universo.
Il Planetario di Bari può ospitare fino a 150 persone tra adulti e bambini e prevede ogni settimana una programmazione diversa sui temi dedicati all'astronomia e alle discipline scientifiche (la programmazione è consultabile su questo link).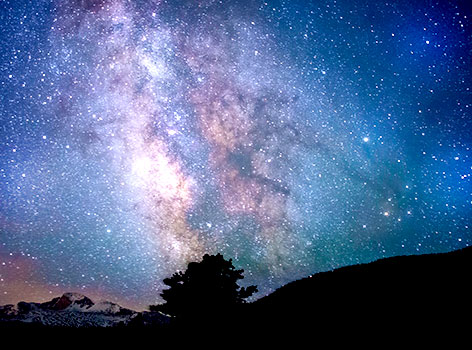 Gli spettacoli al Planetario di Bari si svolgono normalmente nel weekend (i giorni ideali per visitare Bari) precisamente dal Venerdi alla Domenica e prevede anche delle riduzioni sui costi del biglietto per i bambini di fascia di età compresa tra i 4 e i 10 anni (controllare eventuali aggiornamenti direttamente al sito del planetario).
Per maggiori informazioni su prenotazioni e costi visitare direttamente il seguente link: http://planetariobari.com/informazioni/
Dove si trova il Planetario di Bari?
Unusual tours to fully experience Bari
Opportunities to fully experience the city! And if you have an unexpected event, the cancellation is FREE .
Other ideas for your entertainment
Was this post helpful? You like?
Say it with a 1 to 5 heart
Average rating / 5. Voti ricevuti:
This post has not yet received a score! You can be the first