#WeAreHere: Take a picture with our PDF and tag us on Facebook.
The best photos will be awarded!
La costa più a Sud di Bari: locali sul mare e musica a cielo aperto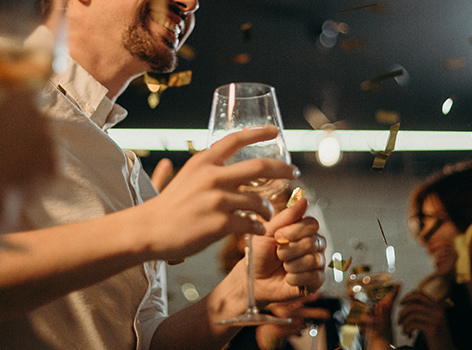 C'è una zona del lungomare di Bari, andando verso sud dopo le spiagge di Pane e Pomodoro and Torre Quetta (direzione San Giorgio), che ha iniziato da qualche anno a questa parte ad essere meta di tanti giovani baresi.
Questo grazie alla nascita di diversi locali sul mare dove è possibile gustare un appetizer o un drink in compagnia di bella musica.
Questi locali all'aperto aprono dal tardo pomeriggio fino a notte fonda ma, come potrete immaginare, sono attivi prevalentemente nel periodo estivo essendo a ridosso del mare, per cui è praticamente difficile se non impossibile trovarli aperti di inverno.
Tuttavia è giusto segnalare anche questa zona che, anche se non proprio a portata di mano poichè distante dal Bari city center, vale comunque la pena visitare se siete qui tra Giugno e Settembre.
I locali sono diversi e distanti l'uno dall'altro, ma ognuno con una propria identità, i propri cocktail e la propria music; insomma se avete voglia di passare serate diverse dalla pizzeria e dal ristorante, in quest'area troverete quello che fa per voi.
Dove si trova questa zona?
Other ideas for your entertainment
Was this post helpful? You like?
Say it with a 1 to 5 heart
Valutazione media 4 / 5. Voti ricevuti: 1