La Spiaggia di San Vito, una piccola gemma nella zona di Polignano a Mare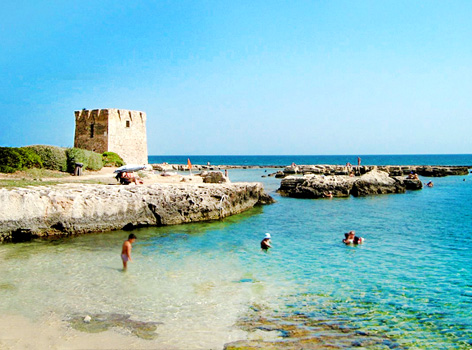 The spiaggia di San Vito, a circa 3 km dalla bellissima Polignano a Mare, è una location molto suggestiva che tanti di voi saranno curiosi di scoprire durante le vacanze in Puglia, soprattutto se si decide di alloggiare nei surroundings of Bari.
Questa piccola e graziosa spiaggia, costituita da un mix di sabbia, scogli e ciottoli, è anche caratterizzata da delle vere e proprie piscine naturali a cielo aperto dal fondale molto basso, tanto da renderla ideale anche per famiglie e bambini.

La spiaggia di San Vito si trova per l'appunto in una zona laterale rispetto al marina, (c'è un sentiero che porta verso la spiaggia e la storica Torre Saracena costruita praticamente sul sea) nonchè difronte il seafront di San Vito, il cui suo monumento caratteristico è l'abbazia costruita intorno al X secolo, una struttura abbastanza imponente tale da rendersi visibile anche dalla tangenziale prima di arrivare in paese.


Ma a rendere ancora più caratteristica e attrattiva questa zona alle porte di Polignano a Mare è indubbiamente anche il suo marina, situato praticamente ai piedi di quest'abbazia e al centro del paese.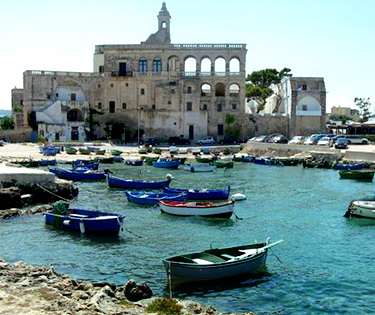 Un'idea interessante per godere appieno di tutti i benefici offerti da questo posto potrebbe anche essere quella di pranzare in uno dei restaurants presenti in zona, collocati precisamente  a ridosso del mare; un giusto connubio per conciliare la natura con i sapori delle terre di Puglia e chiudere in bellezza la vostra giornata in quel di San Vito.

Cerca altre spiagge vicino Bari
Cosa vedere nei dintorni di Polignano a Mare
Was this post helpful? You like?
Say it with a 1 to 5 heart
Average rating / 5. Votes received:
This post has not yet received a score! You can be the first