Car and scooter rental promotion
Intrattenimento e divertimento: Poggiofranco tra i vostri punti di riferimento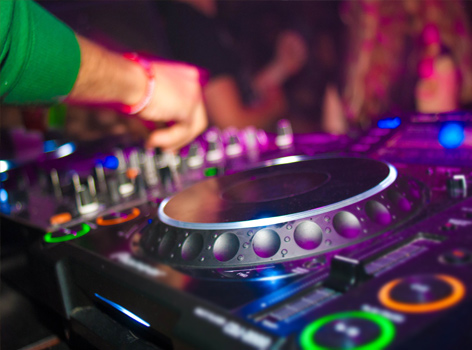 The Poggiofranco district, oltre a rientrare tra i quartieri più moderni della città è anche luogo per la nightlife barese. 
Ricco di locals the Poggiofranco district ha da sempre svolto un ruolo anche di aggregazione e intrattenimento per i tanti baresi della zona o dei quartieri limitrofi.
Grazie infatti ai tanti Bar, Pub, Lounge Bar, ristoranti e attività commerciali in genere, questo quartiere è praticamente sempre vivo e gode della sua vivacità soprattutto al calare del sole quando, terminata la giornata lavorativa, aprono i locali e si innesca la nightlife; ecco allora che si iniziano a vedere giovani dentro e fuori dai locali in compagnia di un drink, oppure grandi tavolate in pizzerie e ristoranti, musica dal vivo e Dj set.
Dunque Poggiofranco è un ottimo punto di riferimento se ci si vuole intrattenere o divertire evitando il traffico del centro ed il problema del parcheggio, tuttavia qualora vogliate fare anche un salto tra le vie del centro il tempo stimato da questo quartiere è di circa 10-15 minuti.
Dove si trova Poggiofranco?
Was this post helpful? You like?
Say it with a 1 to 5 heart
Valutazione media 3 / 5. Voti ricevuti: 2
Car and scooter rental promotion