Hey! Take advantage of the Booking offers to stay in Bari!
Poggiofranco, il cuore della Bari moderna e della movida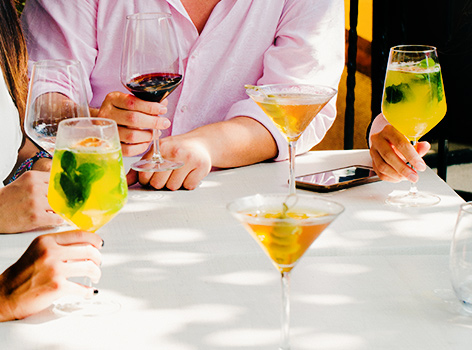 The Poggiofranco district è rientra tra quartieri più moderni della città. Ha conosciuto un forte sviluppo intorno gli anni '90 e ancora oggi continua la sua forte espansione con nuove costruzioni destinate ad abitazioni e attività commerciali.
Essendo ricco di locals e di qualche albergo di un certo livello, il Poggiofranco district ha catturato l'attenzione della Bari bene e soprattutto della nightlife.
Essendo una zona ricca di uffici e abitazioni le strade di Poggiofranco sono sempre piuttosto trafficate, fin quando non termina la giornata lavorativa dei baresi e aprono i locali; dunque si svuotano le strade (si fa per dire) e si riempiono i tanti bar, ristoranti e pizzerie del quartiere, originando un bel passeggio di giovani and famiglie intenti a scegliere il locale giusto per gustarsi una pizza o assaporare un drink in compagnia.
Dove si trova il quartiere Poggiofranco?
Other ideas for your entertainment
Was this post helpful? You like?
Say it with a 1 to 5 heart
Average rating / 5. Votes received:
This post has not yet received a score! You can be the first