Hey! Take advantage of the Booking offers to stay in Bari!
Un dolce intrattenimento con il suono delle onde e la bellezza del Faro di Bari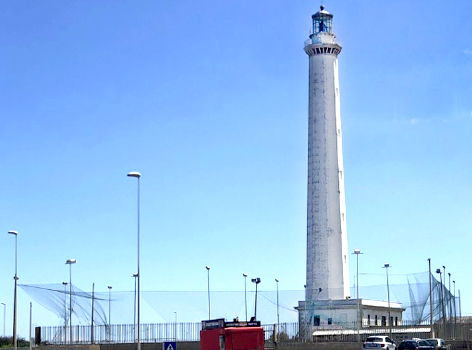 Se sei amante del mare e adori la sua atmosfera, cosa c'è di meglio di un mare ai piedi di un faro?
The Faro di San Cataldo rientra indubbiamente tra le strutture più storiche e longeve della città di Bari; costruito nel 1869 il faro è ancora oggi in piena attività, e con i suoi circa 66 metri di altezza e 380 scalini (tra i più alti d'Italia) continua ad essere tutt'ora un punto di riferimento per navi e pescherecci.
L'edificio si trova nella zona più a nord di Bari, precisamente nel quartiere fieristico; in quest'are potresti unire la bellezza di un tramonto sul mare con la presenza di un imponente faro, in compagnia magari di un dolce break.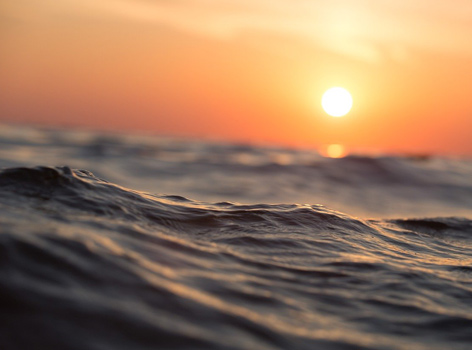 Nella zona infatti ci sono diverse attività commerciali affacciate sul sea (tra le pocchissime a ridosso della scogliera) che potranno esserti utile per intrattenerti mentre sei in procinto di goderti il paesaggio.

Purtroppo il faro non è possibile visitarlo, ci si deve quindi "accontentare" di ammirarlo dal basso verso l'alto e di scattare una foto ricordo con un pezzo di storia di Bari. 
Dove si trova il Faro di Bari?
Other ideas for your entertainment
Was this post helpful? You like?
Say it with a 1 to 5 heart
Average rating / 5. Votes received:
This post has not yet received a score! You can be the first