La passeggiata a Bari vecchia, tra San Nicola e luminarie di Natale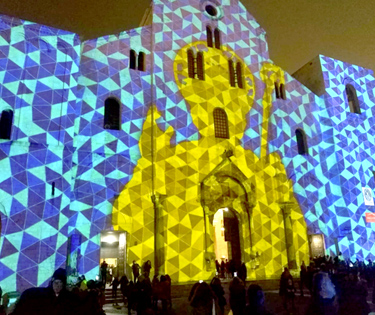 Sono felice di notare come ogni anno Bari mi sorprenda sempre di più.
Ieri ci sono stati due eventi, l'accensione dell'albero di Natale in Piazza del Ferrarese (Bari vecchia) in concomitanza con la feast of St. Nicholas, il Santo Patrono di Bari.
The 6 Dicembre, come da tradizione, è iniziato all'alba, precisamente alle ore 05:00 con tantissimi fedeli che hanno affollato la Basilica of San Nicola per la celebrazione della Santa messa, seguita dal rito della cioccolata calda e della fiaccolata.
In serata l'accensione dell'albero ha dato ufficialmente inizio al Natale dei baresi che, nel frattempo, si sono anche addentrati tra i vicoli del borgo antico per godersi le luminarie inaugurate proprio pochissimi giorni fa.
Ovviamente tra questi baresi non potevo mancare anch'io, ed ecco allora alcune immagini da me immortalate per offrire ai visitatori di questo Blog un piccolo assaggio di quello che offre Bari nel periodo Natalizio… semplicemente un'atmosfera magnifica degna di questa bellissima città.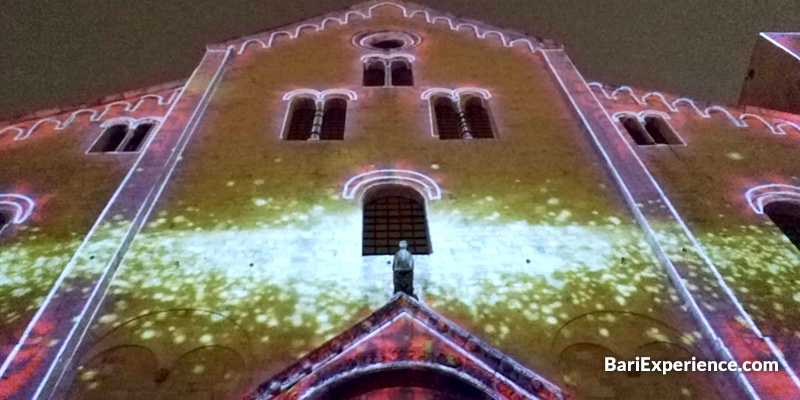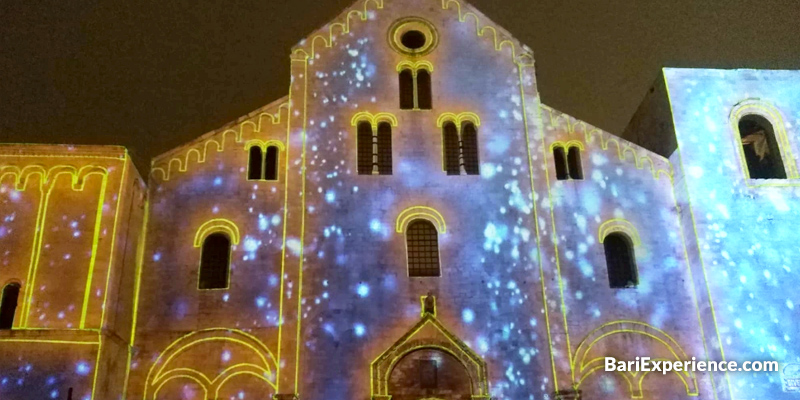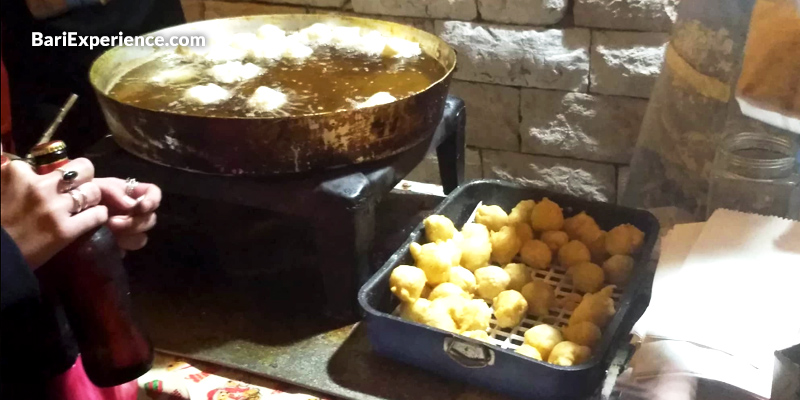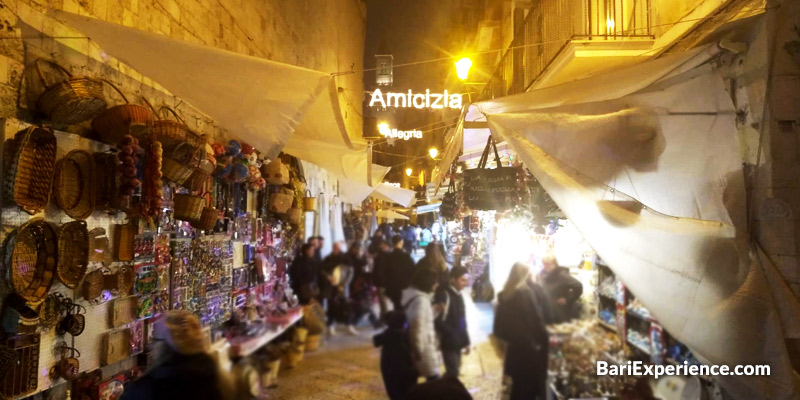 You may also be interested
Was this post helpful? You like?
Say it with a 1 to 5 heart
Valutazione media 5 / 5. Voti ricevuti: 1