Hey, pss! This might interest you.
Il breve racconto di una Domenica d'estate in Puglia, tra sole, mare, amici e posti meravigliosi.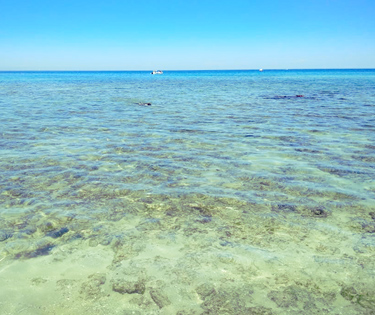 Se c'è una cosa che adoro vivendo in una città come quella di Bari è sapere che il clima vacanziero si respira già dai primi di Giugno e dura fino alla fine di Settembre.
Si, perchè fondamentalmente vivere a Bari, e in generale in Puglia, significa avere la fortuna di poter andare ogni fine settimana al sea (e che mare), staccando il lavoro, la mente, i pensieri e tutto ciò che quotidianamente ci distrare troppo da ciò che di bello ci circonda e dedicarci alle cose belle della vita: natura, hobby, affetti, svaghi ecc..
Domenica scorsa la mattina è iniziata con un caldo infernale tale da programmare, come ogni weekend, la mia giornata di relax.
Perciò, in collaborazione con gli amici di sempre, abbiamo organizzato un bel gruppetto e ci siamo diretti a Capitolo, vicino Monopoli (mezz'ora di auto partendo da Bari), optando per una spiaggia libera dal mare limpido e pulito.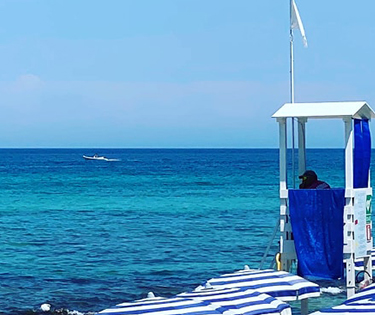 Terminata la nostra giornata di mare ci siamo rimessi in macchina, ma la voglia di godersi una Domenica stupenda ha prevalso su tutto; ed è così che abbiamo deciso, tornando da Capitolo, di fare un pit stop per prendere un bel gelato… dove? nella graziosa Torre a Mare.
Per il resto lascio la "parola" alle foto.
Alla prossima!
#YourGreatSunday
——-
Scorci del mare di Capitolo, Monopoli.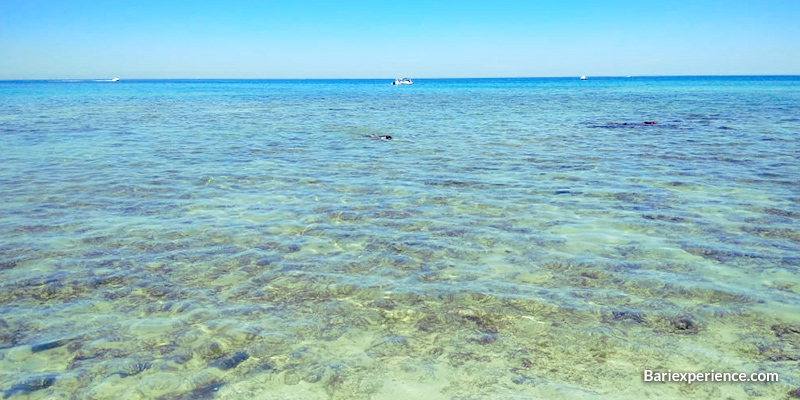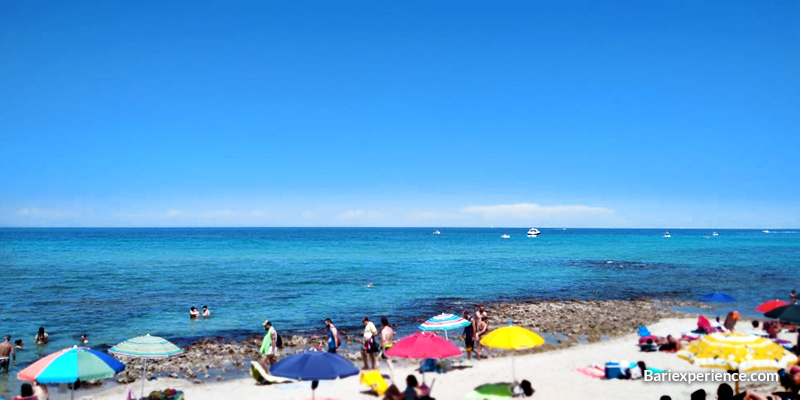 La bellissima Costa Ripagnola, tornando verso Bari.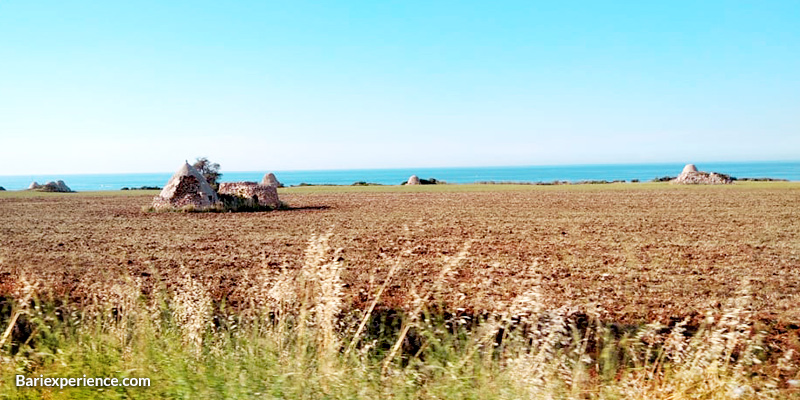 In quel di Torre a Mare, il quartiere di Bari con il suo porticciolo.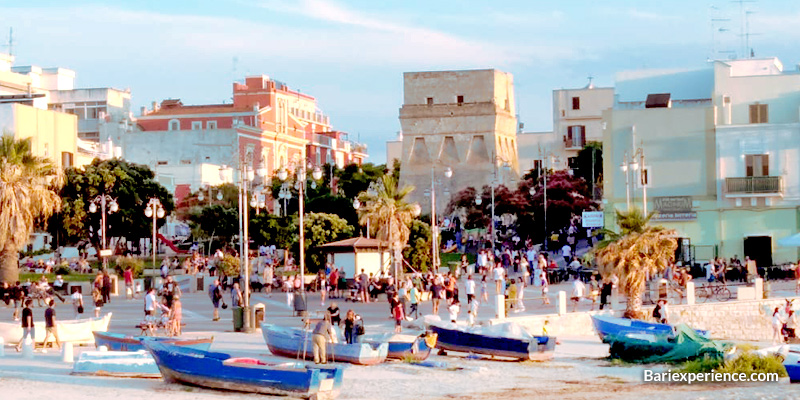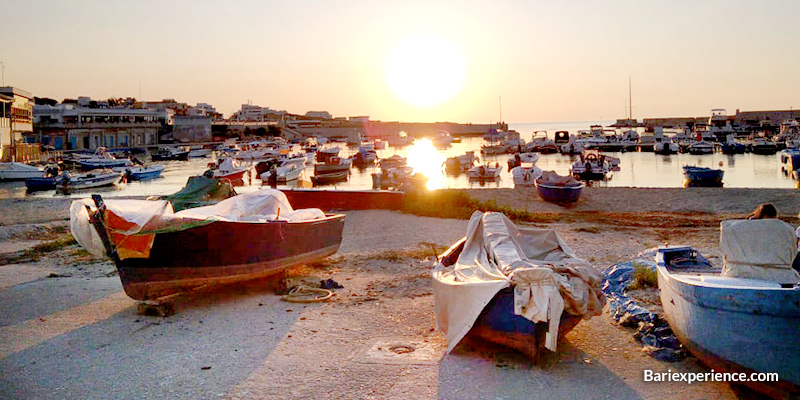 You may also be interested
Was this post helpful? You like?
Say it with a 1 to 5 heart
Valutazione media 5 / 5. Voti ricevuti: 1
Hey, pss! This might interest you.