Car and scooter rental promotion
#DomenicaAlMuseo: ecco 3 luoghi da poter visitare gratuitamente a Bari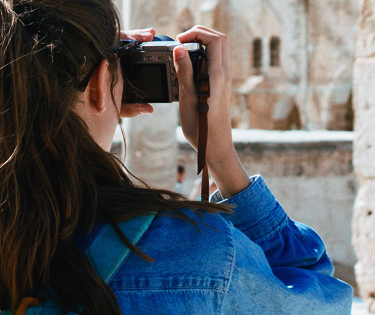 Con l'iniziativa introdotta dal Ministero per i Beni e le Attività Culturali e per il Turismo è possibile visitare musei e attrazioni storiche ogni prima Domenica del mese e durante tutto l'anno.
Torna infatti #domenicalmuseo che prevede l'ingresso gratuito nei luoghi della cultura per l'appunto la prima domenica di ogni mese.
Come detto in precedenza in un altro articolo l'iniziativa riguarda anche il Polo Museale della Puglia, nonchè tutti i luoghi culturali di Bari e provincia.
Un'iniziativa molto interessante promossa dal ministero che farà felici i cittadini baresi e, soprattutto, i turisti che in questo periodo sono in giro per Bari and surroundings.
Ecco cosa potrai vedere a Bari senza pagare nulla:
Visita gratuitamente anche Palazzo Simi
The Palazzo Simi è un edificio del 1500 situato nel cuore di Bari Vecchia dove sono conservati oggetti ritrovati durante gli scavi avvenuti su Bari and surroundings quali ad esempio antiche monete, ceramiche di diverse tipologie, pietre scolpite e vasi di carattere funerario.
Ricordiamo inoltre che il Palazzo Simi è una delle tappe del famoso percorso "Bari Sotterranea"

Ecco dove si trova Palazzo Simi a Bari:
Some experiences to do in Bari and its surroundings
Was this post helpful? You like?
Say it with a 1 to 5 heart
Valutazione media 4.8 / 5. Voti ricevuti: 4
Car and scooter rental promotion