Car and scooter rental promotion
Irresistibili pettole pugliesi: a Bari le chiamano anche popizze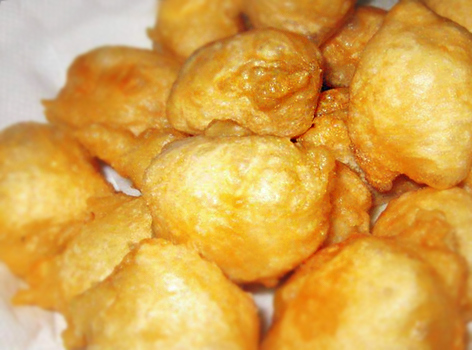 Le pettole pugliesi, che a Bari chiamano anche popizze, sono pezzi di pasta lievitata fritta e come le sgagliozze rientrano anche questi tra i prodotti tipici della cucina barese.
Queste frittelle possono essere offerte come antipasto o semplicemente possono essere gustate come un vero e proprio street food.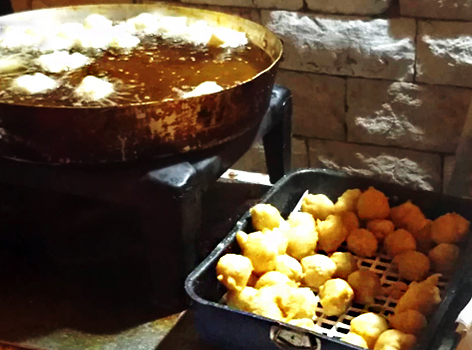 Per esempio all'interno della città vecchia di Bari sono diverse le signore che incontrerete tra i vicoli mentre friggono le popizze baresi, indipendentemente dal periodo in cui visiterete il borgo antico.
Croccanti fuori e morbide dentro, queste pettole possono essere mangiate così come vengono preparate oppure possono essere farcite in base ai propri gusti; se poi le preferite dolci nessun problema, basta aggiungere dello zucchero oppure del vin cotto per regalare al vostro palato un mix di dolce, salato e morbidezza.
Impossibile non tirare un morso alle pettole (popizze) baresi, soprattutto durante le festività natalizie dove le pettole raggiungono il massimo della loro bontà.
Other dishes and typical products of Bari
Was this post helpful? You like?
Say it with a 1 to 5 heart
Valutazione media 3 / 5. Voti ricevuti: 2
Car and scooter rental promotion